Sad Night Dynamite's official music video 'Smoke Hole'. (2021)

Directed, animated and edited by Edie Lawrence


EP: Maurizio Von Trapp

PM: Ella Girardot

Grade: Henry Howard

Director's rep: Claire Stubbs

Production Team: ACADEMY FILMS
Sad Night Dynamite Smoke Hole teaser for socials. (2021)

The Hanlet, a clay & plasticine pub set in the same clay world as Smoke Hole.

Sad Night Dynamite album teaser for socials. (2021)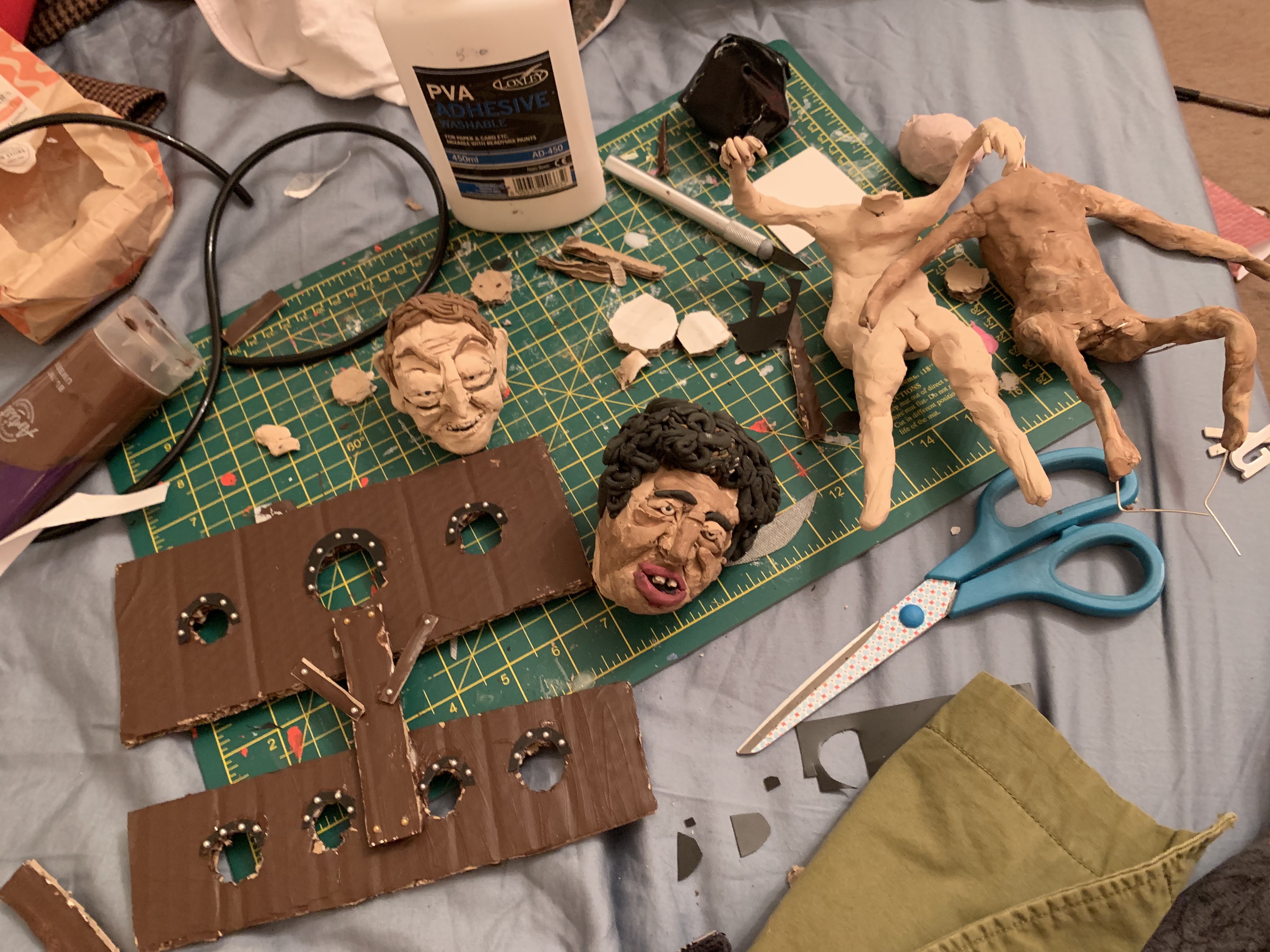 Disco Peanuts- Warmduscher (2019)
'Taken from the third Warmduscher album Tainted Lunch, released 1 November 2019. Directed and animated by Edie Lawrence.'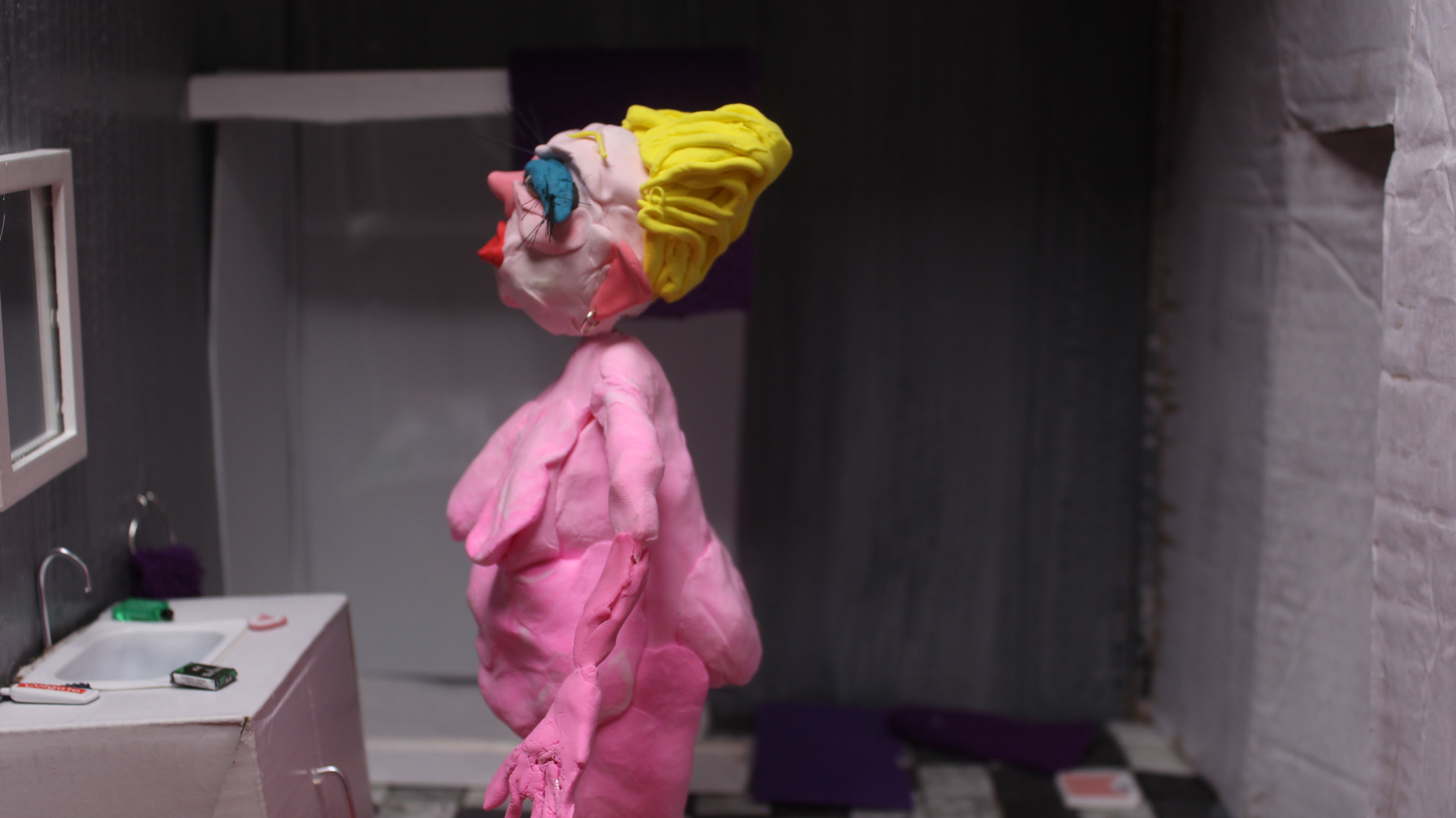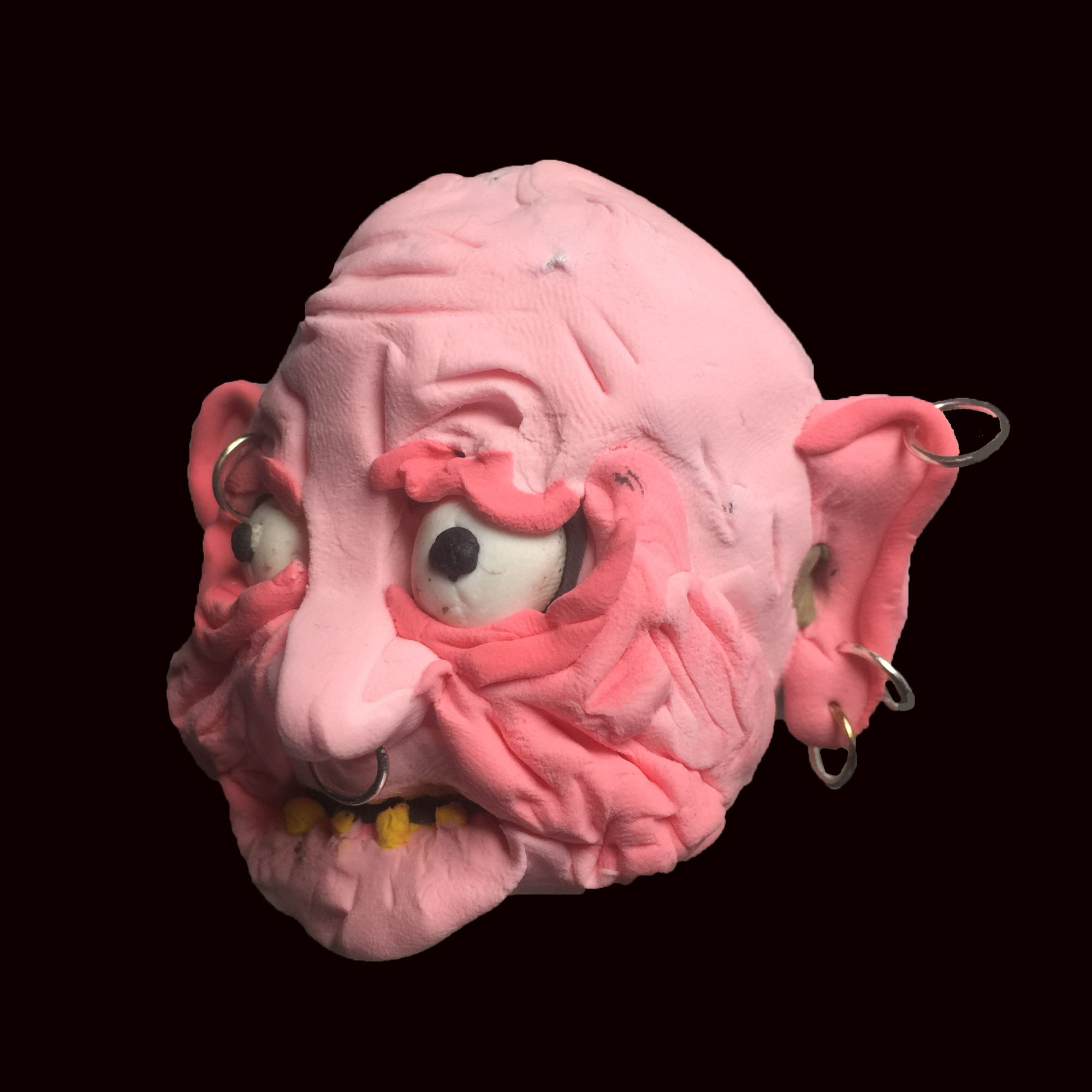 Wet Toes, an ongoing collaboration with Jean Penne.